Crusaders rugby team deny homophobic incident in Cape Town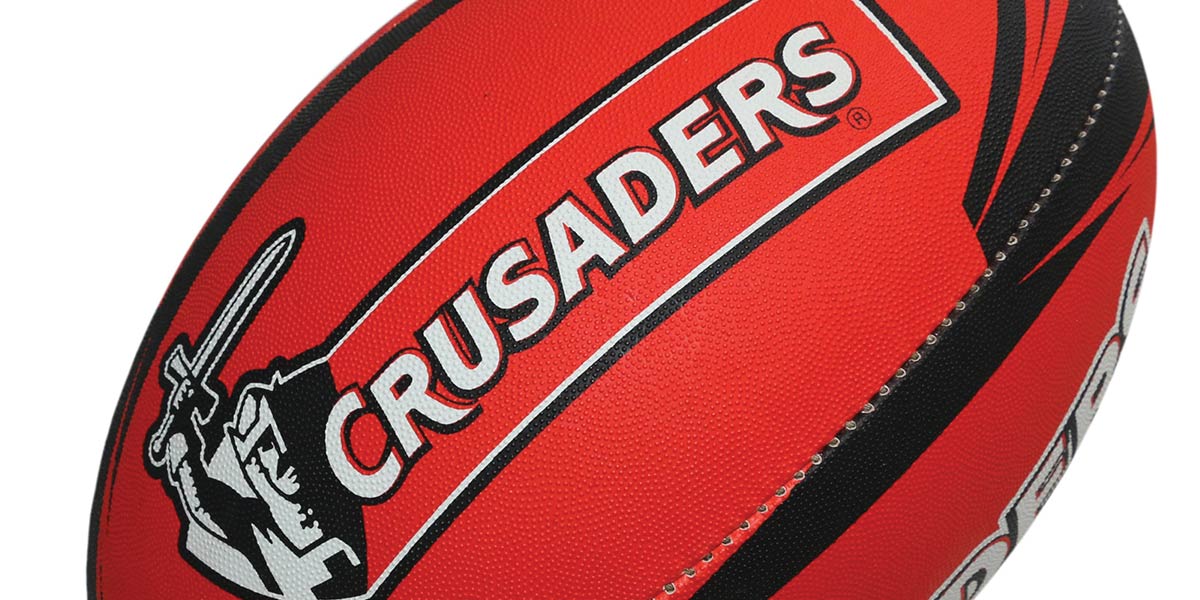 Players from the Crusaders New Zealand rugby team have been accused of sparking a homophobic row in Cape Town in the early hours of Sunday morning.
According to reports, the incident took place at the McDonald's restaurant in Long Street after the team drew 19-19 with the Stormers.
An individual, identified as Alexandros Paterimos, claimed on social media that he and a group of friends "were met with jeers and sniggers" from three members of the Crusaders rugby team who started filming them on a cell phone.
When asked by the group why they were filming them, the players reportedly replied that the friends "look funny."
The team members also allegedly physically intimidated the group, threatened them and made homophobic slurs, including displaying limp wrists and talking in high pitched voices.
A brief video of an altercation was also posted online, apparently after Paterimos started filming the New Zealanders in return. It's claimed that at one point security had to intervene.
In a separate incident earlier in the week, Crusaders team members were apparently also involved in another incident at the Arcade nightclub in which an unprovoked player allegedly spat beer at club-goers.
In a statement, the Crusaders did not refute that the incidents took place but denied that there had been any homophobic aspects to the altercations.
"The three players, team management and the South African-based security advisor with them, strongly refute the socialised account of what happened. They are devastated by the allegation and the implication of homophobic behaviour," said the team.
BNZ Crusaders CEO Colin Mansbridge commented: "This is an organisation that is committed to inclusivity and is proud to have earned the Rainbow Tick certification. That is what makes these allegations particularly distressing.
"Given the serious nature of these allegations I will be meeting with the team management and players on their return to Christchurch, however I am confident in the account that we have received from the team and the security advisor who was present," said Mansbridge.
Paterimos is believed to be planning to request CCTV footage from the McDonalds to prove his account of the incident. However, his Twitter profile has now been made private and his posts and video are no longer able to be publicly viewed or shared. Below is a screengrab of his original post.