Zambia | Farmer and student arrested on homosexuality charges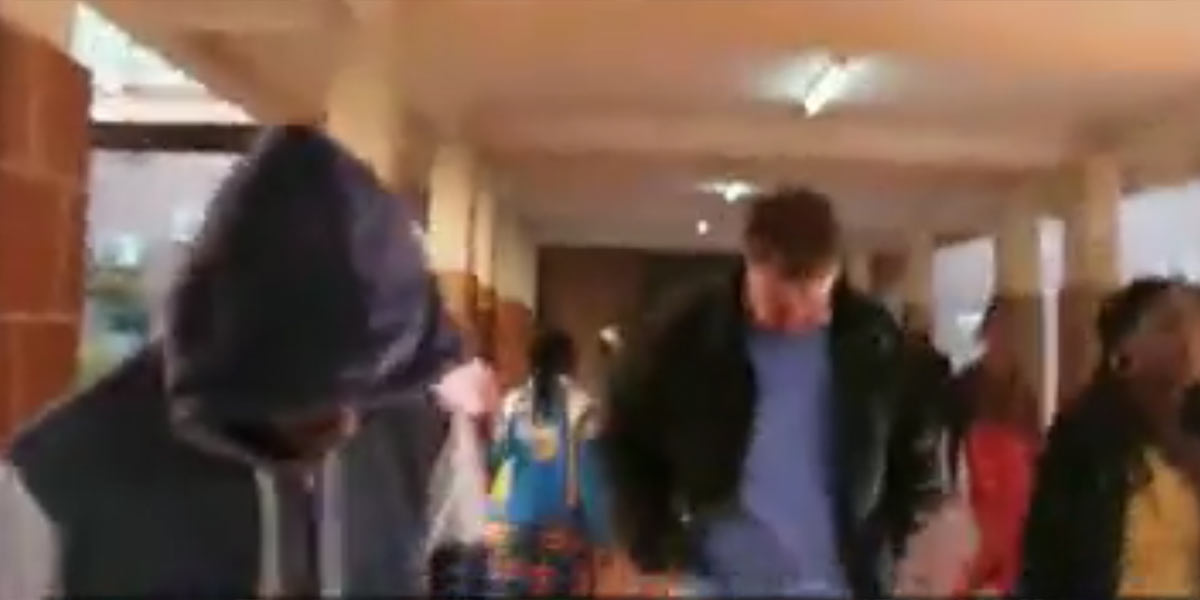 A 53-year-old farmer and a 17-year-old youth have appeared in court in Zambia on charges of homosexuality.
According to the Lusaka Times, the older man is from Chisamba, a small town in the Central Province of Zambia, around 100 km north of Lusaka. The younger man is said to still be in high school.
The couple were arrested on 17 July at a lodge in Lusaka after an employee contacted the police. Officers allegedly found the men in a room taking videos and pictures of themselves.
Items such as lubricant, condoms and "sex tablets" were also confiscated. These are expected to be used as evidence against them.
The duo were charged in the Lusaka Magistrate's Court with engaging in "unnatural offences" involving "carnal knowledge" and of being in possession of explicit images and videos.
They both pleaded not guilty and have been granted bail. They are expected to return to court on 6 August for the start of the trial.
In a report by Muvi TV, the men were seen shielding their faces from the cameras outside the court.
If found guilty of the homosexuality charges, they face up to 14 years in prison under colonial-era anti-gay legislation.
In 2018, two men were convicted of homosexuality after being forced to undergo an anal examination for "evidence" of sexual activity. The Zambian police also launched a witch-hunt against two women who were said to be involved in a lesbian relationship.
The LGBTIQ community has few legal protections in Zambia. President Edgar Lungu said last week that he won't agree to equal rights for gay people because these went against the nation's Christian and cultural values.
The state has also recently cracked down on LGBTIQ expression and celebrities. In June, openly gay South African media personality Somizi Mhlongo was banned from attending an event in Lusaka because he could "tear the country apart" and undermine its morals.