Johannesburg Pride moves to Sandton for 30th edition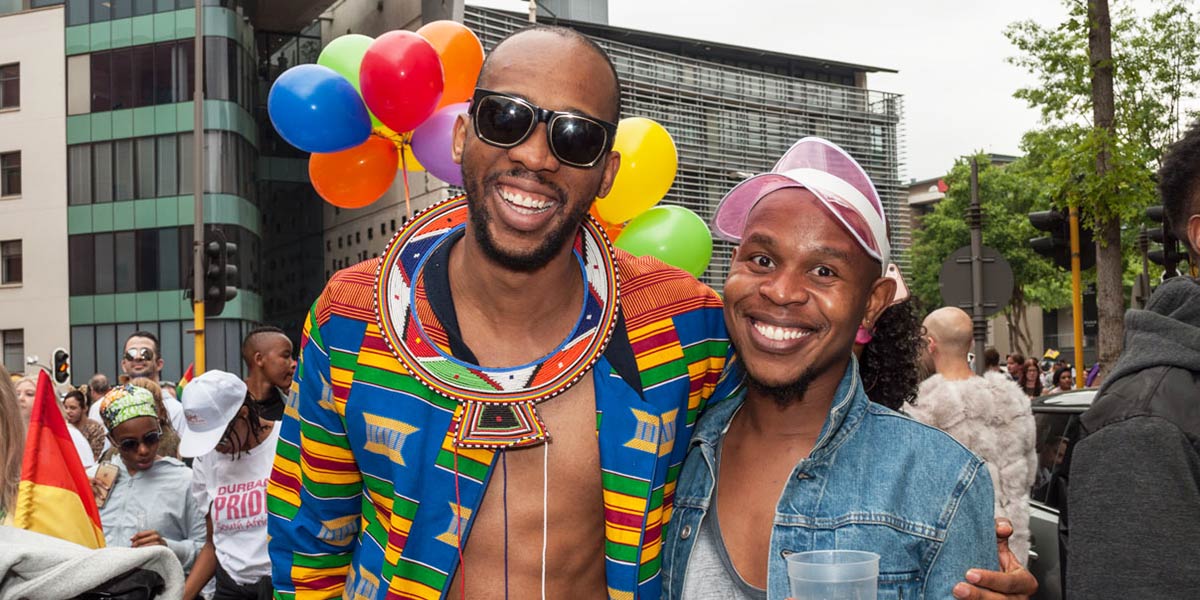 Johannesburg Pride is marking its 30th anniversary by moving its parade from Melrose Arch to Sandton as part of an ambitious 'Pride of Africa' month.
"It is with great sadness we have to inform you that we have outgrown Melrose Arch. It is with tremendous joy we tell you that will be conquering Sandton," said the organisers in a statement on Monday. "Yes, Johannesburg Pride is set to move to the streets of the new central business district and economic hub of Johannesburg, Sandton."
The event will fall under a new Pride of Africa branding, described as "as a unified platform that will see the introduction of a lifestyle conference and youth shelter, as well as supporting events being hosted across Africa."
"The intent is to build individual and collective pride within the communities across Africa," asserted the Johannesburg Pride Committee.
"After 30 years of advocacy, Johannesburg Pride has grown to become the most established and well-attended pride event in South Africa. Attracting an increasing number of supporters throughout Africa every year; it has become a key supporter in the African LGBTQ+ME space. As a result, it has adopted a much bigger cause, going beyond the parade and beyond its own borders, striving to foster a culture of authenticity, acceptance, and support."
A Pride of Africa visual identity was created to represent equality and acceptance across the continent. Underpinning this new identity is a symbol of liberation and unity: a flag inspired by those of all 54 African countries.
In addition to the Johannesburg Pride Parade and Festival, Pride of Africa will host:
• 29 September 2019: Pride of Africa Opening Ceremony
The event is targeted at the media partners, key mainstream media, influencer partners, sponsors and key architects instrumental in making the Pride of Africa Month possible. Entertainment will be provided by season 2 RuPaul's Drag Race runner up, Detox Icunt.
• 5 October 2019: Pride of Africa Fashion Show
The Fashion Show "will cater for everyone, from the bears to the trans, the drag performers and the lesbians."
• 12 October 2019: Pride of Africa Lifestyle Conference
The Pride of Africa Lifestyle Conference is a platform that will promote dialogue. This includes "deep dive seasons into the relevance of Pride [and] insightful discussion around gender identity and sexual orientation."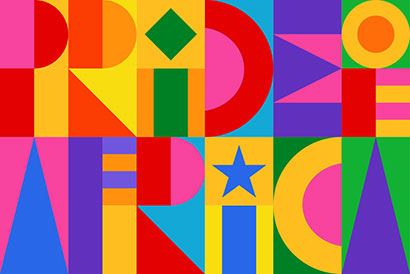 • 19 October 2019: Pride of Africa Awards
The Pride of Africa Awards was created specifically to recognise and highlight the phenomenal work of the unsung heroes in the community.
• 20 October 2019: Pride of Africa Brunch
This fun morning will feature one of the most popular RuPaul's Drag Race performers, Brook Lyn Hytes, including a meet and greet. The artist will also be the parade's grand marshal.
• 26 October 2019: Johannesburg Pride Parade and Festival Weekend
The weekend kicks off with a Pre-Pride Party at Babylon the Joburg Bar, followed by the highlight; the annual Johannesburg Pride Parade and Festival. The organisers say they have secured the support of Sandton City Mall, Sandton Central, Vodacom, Visa, and several prominent corporates. Gates open at 11:00. The Pride Village will be set up on Rivonia Road, between Sandton Drive and West Street. The march will leave from the assembly point at 14:00, through the Sandton CBD. Babylon the Joburg Bar will also host a Johannesburg Pride After Party.