In Pictures: Johannesburg Pride Parade Gallery 2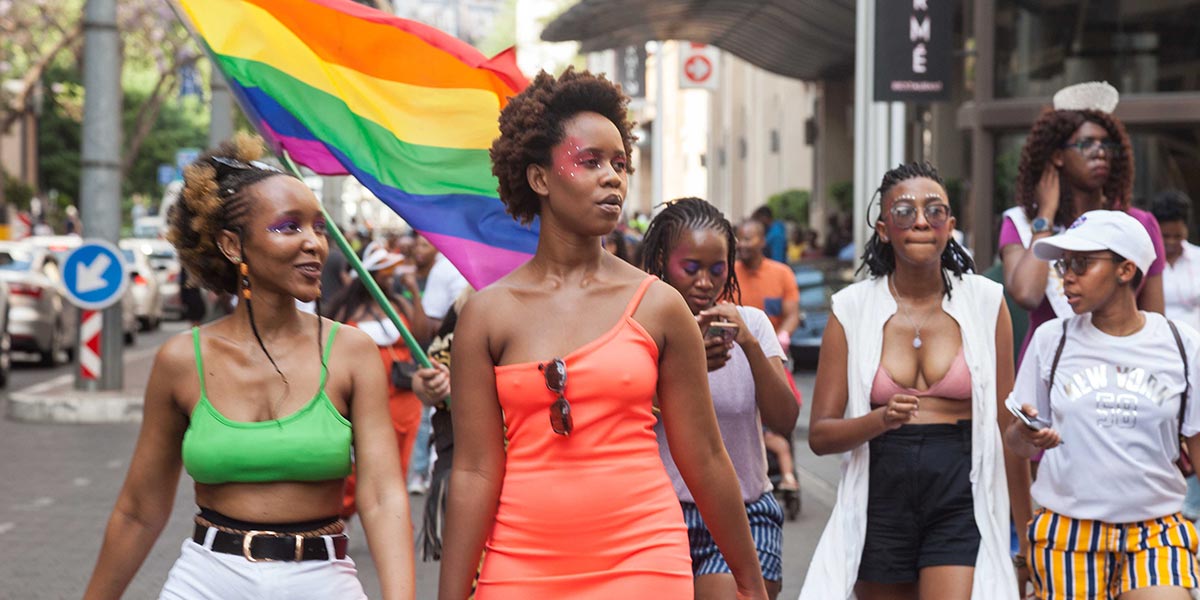 Marking 30 years since the inception of Johannesburg Pride, Saturday's parade through Sandton was a colourful explosion of LGBTQ identity.
Thousands showed their support for equality and freedom by walking through the streets of South Africa's business capital.
The event featured a major show of corporate and business support, with marchers representing the likes of Nike and Google.
Some chose to highlight issues such as religious inclusion, HIV-related stigma and discrimination and the plight of LGBTQ activists in Uganda.
Check out our second exclusive gallery of the 2019 Johannesburg Pride Parade below. (You can see gallery no 1 here.)
View our 1st 2019 Johannesburg Pride Parade gallery here)