A new queer chorus for Johannesburg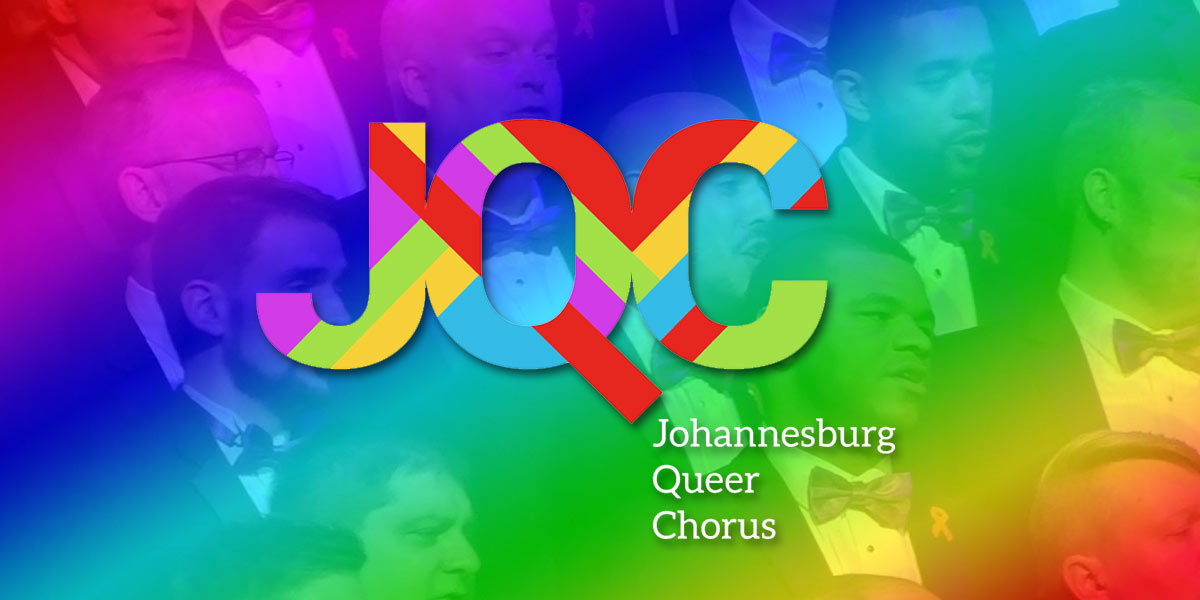 The recently founded Johannesburg Queer Chorus (JQC) is gearing up to host its first rehearsals in March following four months of planning and preparation.
After securing a rehearsal venue in Parkview, the choir aims to attract amateur singers amongst the city's LGBTQ+ community and their friends.
Co-founder of the JQC, Thomas Coggin, says he was inspired by his experience with the Boston Gay Men's Chorus, which toured South Africa in 2018.
"I had the privilege of singing with the BGMC for just under two years, and witnessed first-hand the power, emotion, and joy of singing with a like-minded community," he explains.
"The BGMCs repertoire would range from more serious pieces to the utterly fun and frivolous, and each rehearsal was as mindful as it was fun. The BGMC was an incredibly powerful tool in building up Boston's gay community, and I really wanted to do something similar in Johannesburg."
Thomas believes there is a need to facilitate a vibrant queer community in Johannesburg, one which goes beyond the bars and clubs of the city, which transgresses Joburg's racial divides, and which comes together in celebration of the queer community in a safe and affirming space.
Thomas recounts how during the Boston Gay Men's Chorus tour of Johannesburg, after singing a rendition of the South African perennial, Shosholoza, the audience at the Wits Great Hall not only produced rapturous applause but spontaneously sang back at the chorus (watch the powerful moment below). For Thomas, this experience demonstrated how South Africans love to sing – "It's in our veins," he says.
The JQC has already attracted considerable interest via its Facebook and its Instagram pages and is now actively putting out a call for voice assessments for those who wish to be part of the choir.
The choir is open to people of all genders and sexual orientations. It is not a choir of professional music singers, but rather one that strives for excellence in their performance and musical communication. As such, no prior music or singing experience is necessary.
The JQC endeavours to create a friendly and empowering fellowship for the LGBTQ+ community through the power and journey of song.
For more information, and to sign up, go to www.jqc.org.za or contact Thomas at johannesburgqueerchorus@gmail.com.