Uganda | 39 LGBTQ+ arrestees finally granted bail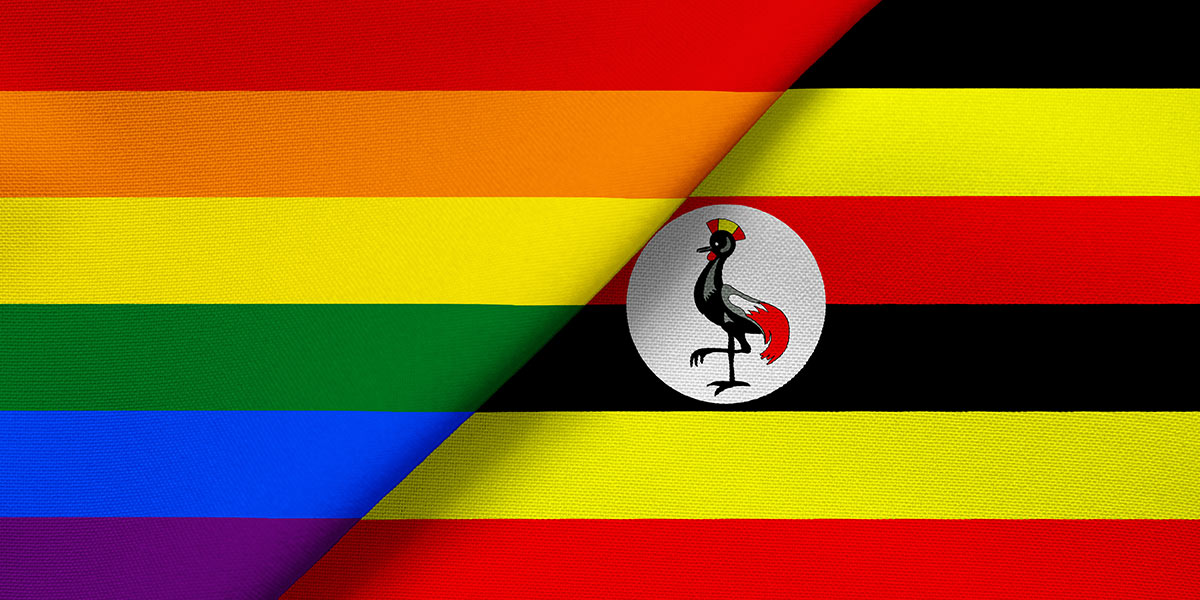 After spending four nights in jail and enduring alleged abuse, 39 people arrested in a raid on an LGBTQ+ shelter in Uganda have been granted bail.
On Friday, the Nansana Magistrates Court outside of Kampala ordered the release of the last of the 44 individuals detained at a party at the Happy Family Youth Uganda shelter on Monday.
They were charged under Covid-19 restrictions for engaging in "a negligent act likely to spread infectious disease" and face a 7-year prison sentence.
Activists, however, say that the charges are a cover to target the LGBTQ+ community and that police were called because neighbours complained about a "gay wedding".
The Human Rights Awareness and Promotion Forum (HRAPF) alleges that at least 17 of those arrested were subjected to anal examinations without their consent; recognised by human rights groups as a form of torture.
"The real work starts now to get all of them out of detention," said human rights lawyer Fridah Mutesi on Twitter, after the court's decision. "The clerical process of securing release orders and bail forms is ongoing. We appreciate our partners for the support."
The raid echoes a similar incident on 29 March last year in which 19 individuals were arrested at the Children of the Sun Foundation's shelter for homeless LGBTQ youth in the town of Kyengera.
They were jailed for 49 days, also ostensibly for violating the country's coronavirus lockdown regulations, but were ultimately awarded damages by the High Court of Uganda for having their rights violated.
In early May, lawmakers in Uganda passed a new bill further criminalising same-sex sexual acts that are already illegal under the country's colonial-era penal code.
We have been lawyering for our queer tribe the #44 LGBTQ Since Monday, 4 days later, we manage to have all 42 who were charged in court released on cash bail of 300,000= & 500,000= respectively, real work starts now to get all of them out of detention pic.twitter.com/TVKIRXsNe0

— Fridah Mutesi (@MkFridah) June 4, 2021