DF Malan school apologises, but doesn't say what for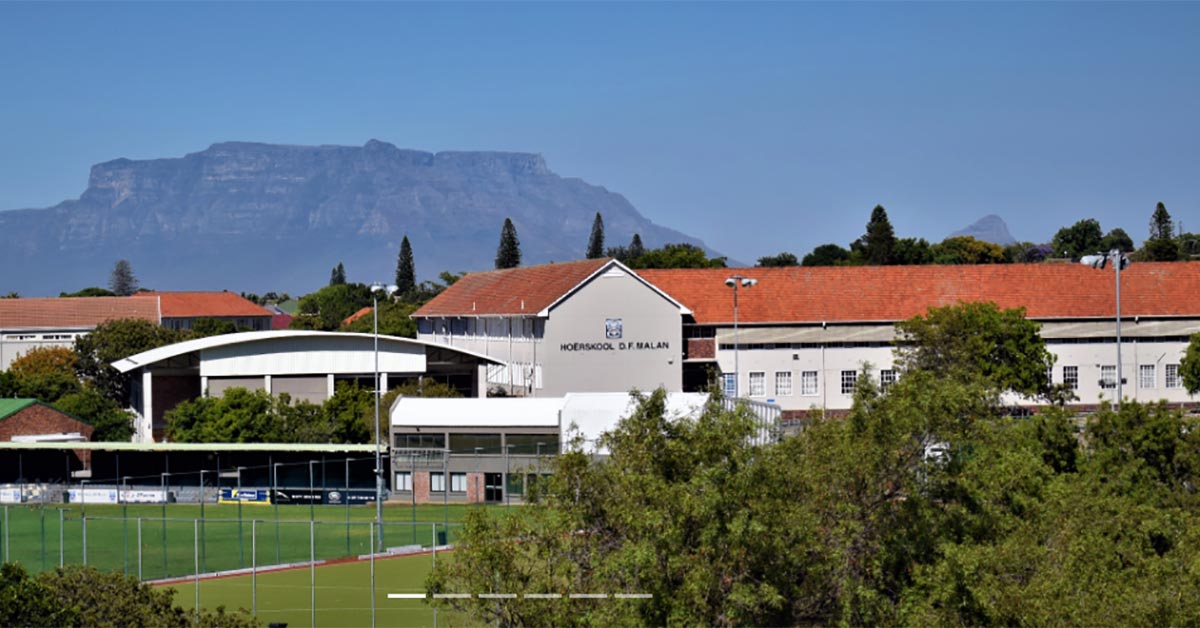 DF Malan High School has issued a vague and ambiguous apology that fails to acknowledge the homophobia and trauma it imposed on its LGBTIQ+ learners.
On Friday, the beleaguered Cape Town school released a statement addressing the media storm over its refusal to allow students to commemorate Pride Month which led to an abusive homophobic incident.
"As principal and governing body of DF Malan High School, we would like to apologise and express our regret regarding how events unfolded over the past week," said School Governing Body Chairperson André Roux.
The governing body said it noted the South African Human Rights Commission's "intention of investigating the events that transpired during a recent Gay Pride event at the school."
While the school has not been contacted by the commission yet, it promised to "give its full cooperation to the activities and officials of the commission."
Roux added: "We welcome the investigation in the hope that it will be in the best interests for the school and its learners and that it will assist us in preventing a repeat of this week's unfortunate events in the future."
While a show of regret is welcome, the school failed to outline what exactly it is apologising for and what errors it made.
It also failed to outline what redress it will offer in the matter, what changes it will make or if it will discipline the homophobic students.
On Thursday, both the Western Cape Education Department (WCED) and the South African Human Rights Commission announced that they'd launched investigations into the school.
MambaOnline earlier reported that LGBTIQ+ students were banned by the principal and the DF Malan governing body from commemorating LGBTIQ+ Pride month because it would be "disruptive".
When some students held a low-key gathering on Monday 7 June, they were subjected to queerphobic threats and intimidation from other students and were allegedly told by the principal that they had brought the abuse on themselves.