Here's Madonna's inspiring new Pride-themed track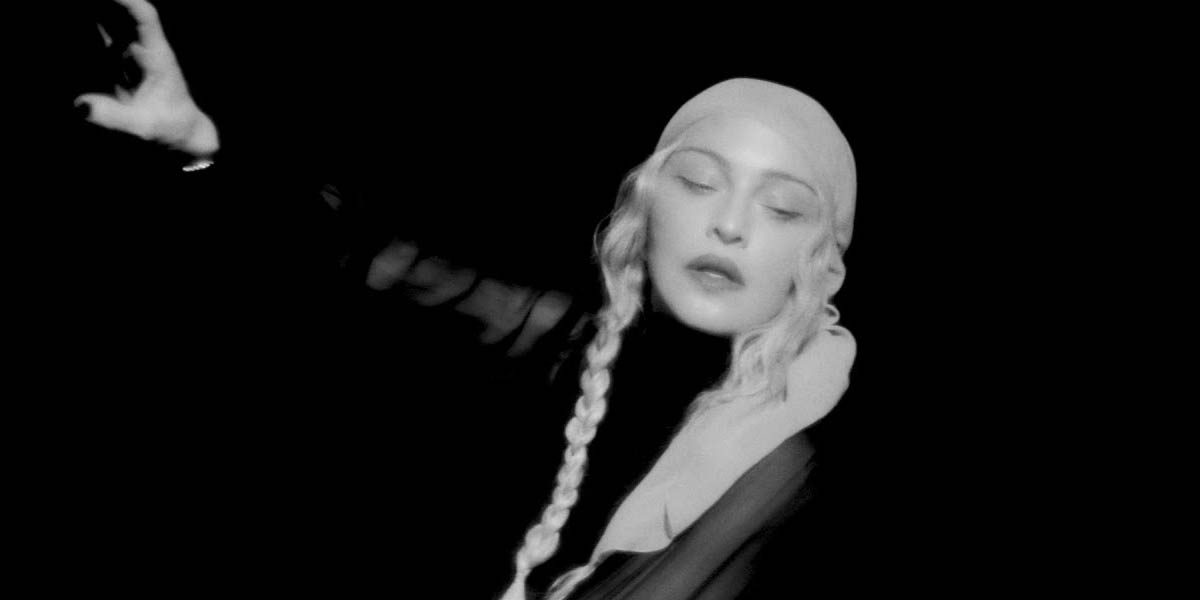 Hot on the heels of her Billboard Music Awards performance, Madonna has released I Rise, an uplifting new song in honour of the LGBTQ Pride movement.
The track begins with an emotional audio sample of high school shooting survivor Emma González speaking. It then becomes a haunting but inspiring ode to thriving under oppression and tragedy.
"There's nothing you can do to me that hasn't been done," Madonna sings. "Not bulletproof, shouldn't have to run from a gun/River of tears ran dry, let 'em run/No game that you can play with me, I ain't one."
She continues: "Freedom's what you chose to do with what's been done to you."
In a statement, the iconic performer said: "I wrote I Rise as a way of giving a voice to all marginalized people who feel they don't have the opportunity to speak their mind. This year is the 50th anniversary of Pride and I hope this song encourages all individuals to be who they are, to speak their minds and to love themselves."
New York City is hosting WorldPride in June this year to mark the 50th anniversary of the Stonewall Riots, and Madonna – who has been a longtime LGBTQ ally and activist – has been named a "Stonewall Ambassador".
On New Year's Eve last year, the star honoured those who paved the way for the LGBTQ community.
"Let us never forget the Stonewall Riots and those who bravely stood up and said 'Enough!' Enough brutality. Enough violence inflicted on this community. Enough stigmatism. Enough oppression. Enough pain and suffering," she said.
"A half a century later, Stonewall has become a defining moment and a critical turning point in history — catapulting LGBTQ rights into public conversation and consciousness."
I Rise is included on Madonna's 14th album, titled Madame X, which will be released in June.