Watch WQMD Episode 3: Equality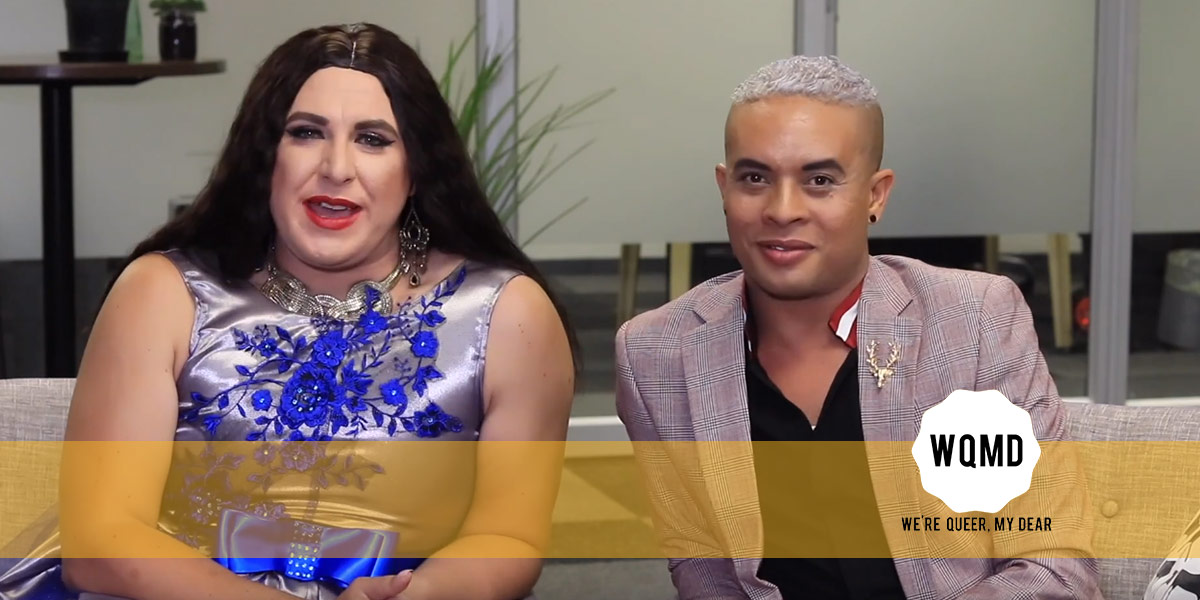 The topic of 'equality' is the subject of the third episode of WQMD (We're Queer My Dear) – an online web series that looks at issues and challenges facing the LGBTIQ+ community in South Africa.
While South Africa has been at the forefront of the constitutional protection of LGBTIQ+ people and same-sex marriage, especially in Africa, how far have we really come? The WQMD team looks at what still needs to be done to create a free and equal society.
WQMD was created by Shenay O'Brien with overseeing director, Jennis Williamson, from Life in a Bulb Productions, and is presented on MambaOnline.com – South Africa's leading LGBTQ news platform.
The WQMD panel consists of: drag performer, Shenay O'Brien; accountant and entrepreneur, Jaco Venter; actor, presenter, beatboxer and activist, Tina Redman; and entrepreneur, performer and designer, Jodi Deerling.
•  Watch Episode 1 here. • Watch Episode 2 here