Zambia | Same-sex couple arrested & shamed, face torture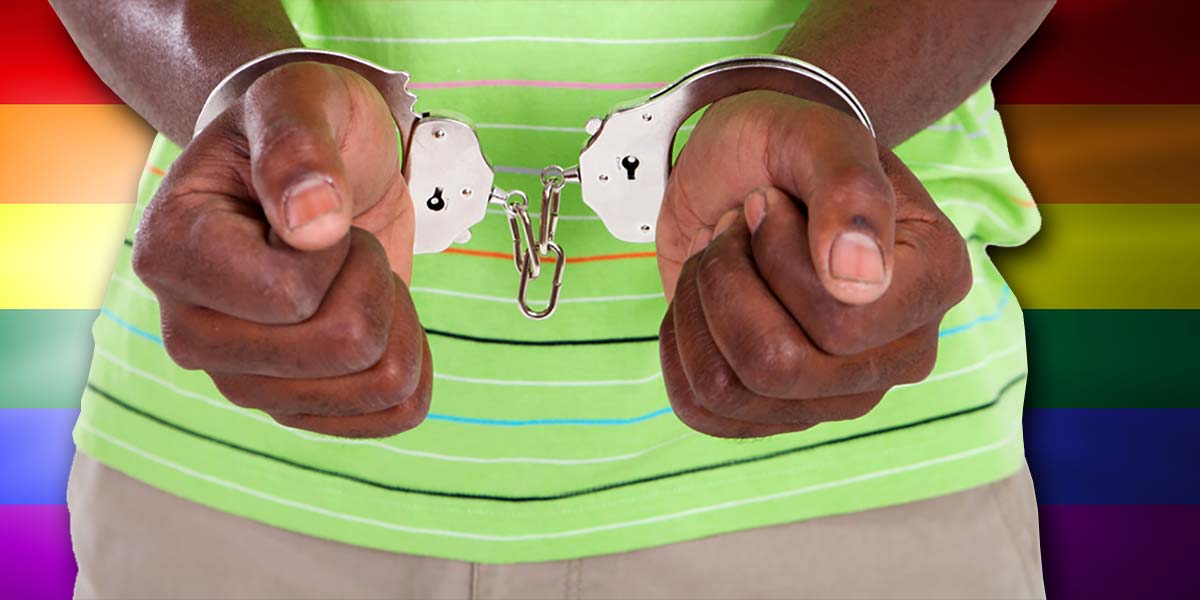 Police in Zambia have arrested two men after they were allegedly caught having sex, sending one for a forced medical exam.
According to Zambia Reports and the Lusaka Times, the individuals, aged 52 and 21, were arrested at the older man's house in Lusaka on 22 August.
They have both been named and their places of work identified by the media, which could well ruin their lives, even if they are not ultimately convicted of any "crime".
"Acting on information received from members of the public, Police officers rushed to the scene and found the two in [the] house in the act," said police service acting spokesperson Danny Mwale
He added that the younger man "has been taken for medical examination." This is likely to entail an invasive anal examination in a misguided bid to prove that the couple engaged in sex. The practice has no scientific basis and has been condemned by international experts as a form of torture.
The men are expected to be charged with having "carnal knowledge against the order of nature" and face up to 14 years in prison if found guilty under colonial-era anti-LGBTIQ legislation.
On 17 July, two other men, a 53-year-old farmer and a 17-year-old youth, were arrested at a lodge in Lusaka after an employee contacted the police. Officers allegedly found the men in a room taking videos and pictures of themselves.
Apart from the criminalisation of homosexuality, the LGBTIQ community has few legal protections in Zambia. President Edgar Lungu recently said that he won't agree to equal rights for gay people because these went against the nation's Christian and cultural values.
The state has also recently cracked down on LGBTIQ expression and celebrities. In June, openly gay South African media personality Somizi Mhlongo was banned from attending an event in Lusaka because he could "tear the country apart" and undermine its morals.