Moffie earns acclaim after world premiere in Venice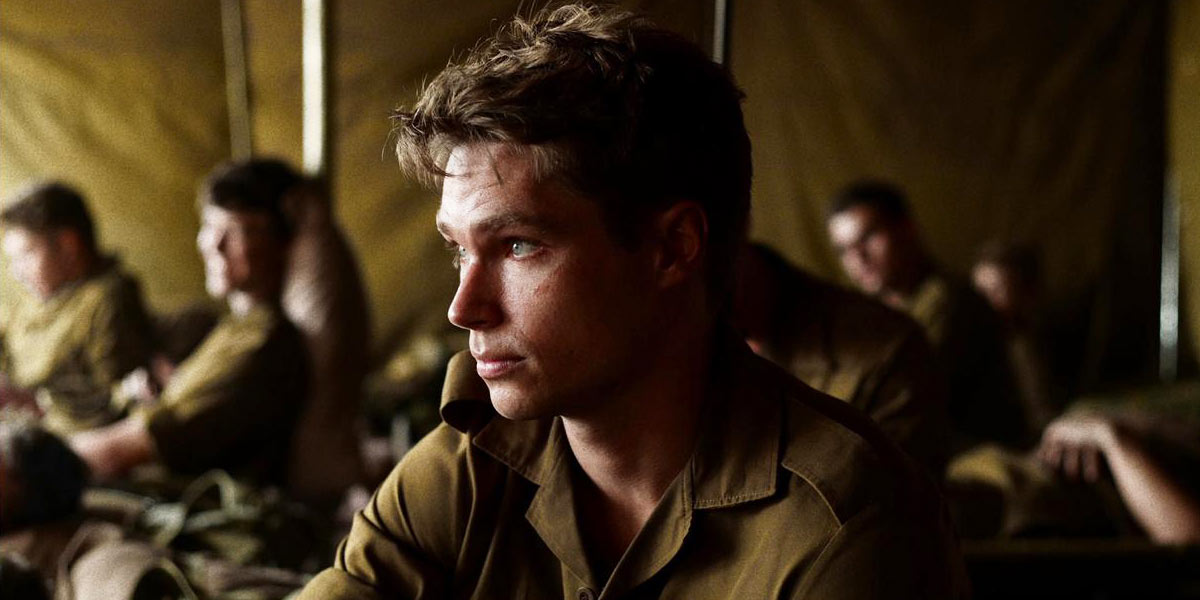 Moffie, a new gay-themed South African film, is wowing the critics after its world premiere at the 76th Venice Film Festival on Wednesday.
Directed by Oliver Hermanus and starring Kai Luke Brummer, it tells the story of a gay conscript who embarks on his military service in South Africa in 1981. His efforts to survive the brutality of the apartheid military are made all the worse when a connection is sparked between him and a fellow recruit.
Moffie is based on the autobiographical novel of the same name constructed from diaries that author André Carl van der Merwe kept as a teenager and during his time in the army.
A trailer has now been released and initial reviews have been published, giving us a first look at the highly anticipated film.
The Guardian gave Moffie 4 out of 5 stars and called it "a tense, stealthy rites-of-passage drama from the dog days of South Africa's apartheid regime," adding that it "is measured, remorseless; it crawls right under your skin." Critic Xan Brooks further acknowledged Brummer's "fine performance" in his first leading role.
Screen Daily's Jonathan Romney said the film is "a triumphant return to forceful form" for Hermanus and agreed that Brummer "makes a magnetic centre, convincingly depicting Nick's passage from shy novice to tested soldier, and the cost of that graduation."
According to Variety, Moffie is "a riveting exploration of South African masculinity and the social, political and cultural forces that shaped it during apartheid rule."
Moffie is competing for the Venice Film Festival's Queer Lion award and has also been invited to the main competitive section in this year's 63rd BFI London Film Festival next month.
Tricia Tuttle, Director of the BFI London Film Festival, described the movie as "crisp and confident film making, detailing the dehumanising brutality of conscripted military service in apartheid-era South Africa."
Moffie is yet another internationally acclaimed queer South African film, in the wake of Inxeba (The Wound), Kanarie (Canary) and Die Stropers (The Harvesters). Many will also remember Hermanus' previous acclaimed queer-themed Skoonheid (Beauty) which won the Queer Palm at the 2011 Cannes Film Festival.
A South African release date has not yet been confirmed for Moffie but you can watch the trailer below.