New Dutch Reformed Church outrage over same-sex unions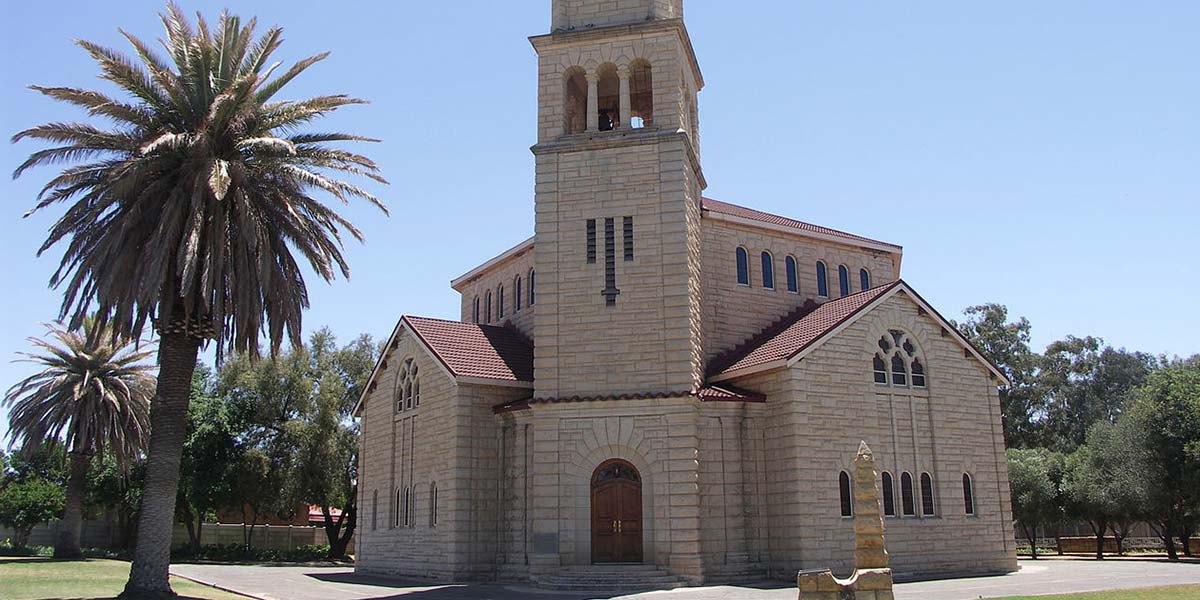 Some members of the Dutch Reformed Church (DRC) are up in arms because it has officially received permission from the minister of Home Affairs to solemnise same-sex couples.
In October last year, the church (also known as the NG Kerk) finally agreed to be more inclusive of same-sex unions while also apologising for its past homophobic stance.
This was in response to an earlier High Court ruling that ordered the church to stop unconstitutionally discriminating against same-sex couples and queer clergy.
As a result, the DRC General Synod decided to allow church councils and ministers to choose to "confirm civil unions between persons of the same sex". Those who are not comfortable to officiate same-sex unions are not forced to do so.
While the ruling in the Gaum and others v General Synod of the Dutch Reformed Church case was hailed by LGBTQ rights groups, conservative Christian organisations slammed the decision as imposing on their right to religious freedom.
Now the largest DRC congregation in South Africa, Moreleta Park in Pretoria, has objected to news that the General Synod Office officially applied for the church to be designated as a religious organisation that can officiate same-sex unions under the Civil Union Act.
Dr Gustav Claassen, General Secretary of the DRC, confirmed in a statement on 30 July that this has been approved and that DRC ministers can officially bless same-sex unions. The Rev. Nelis Janse van Rensburg, Moderator of the General Synod, explained that this only applies to ministers who would like to exercise the option.
"I cannot wait to finally have the privilege of marrying couples in same-sex relationships," Johan Conradie, minister at the Sonstraal congregation, told Kerkbode. "Those who have remained so loyal all these years in the Dutch Reformed Church because they waited… Now we can finally celebrate together," he said.
In a statement, Moreleta Park expressed its "shock and dismay" at the General Synod Office's successful application to Home Affairs and claimed that this was "untimely and unauthorised conduct." 
It argues that, based on the decisions taken by the General Synod of 2019, only ministers who choose to solemnise same-sex couples should apply directly to do so. It says that the Synod Office does not have the authority to apply on behalf of the church as a whole.
The statement further claims that the "unbiblical" and "unchristian" 2019 decisions to be more LGBTIQ inclusive are still under dispute and have not been officially published by the church and are therefore "not yet in force." 
Moreleta Park called on church offices, councils, presbyteries, ministers and members to "speak out strongly against this action and to officially distance themselves from it."
In October 2019, Beeld newspaper suggested that gay people were to blame for the R3 million in legal costs incurred by the church in its attempts to defend its discriminatory position and block LGBTQ inclusion.