In Pictures: The Faces of Johannesburg Pride 2022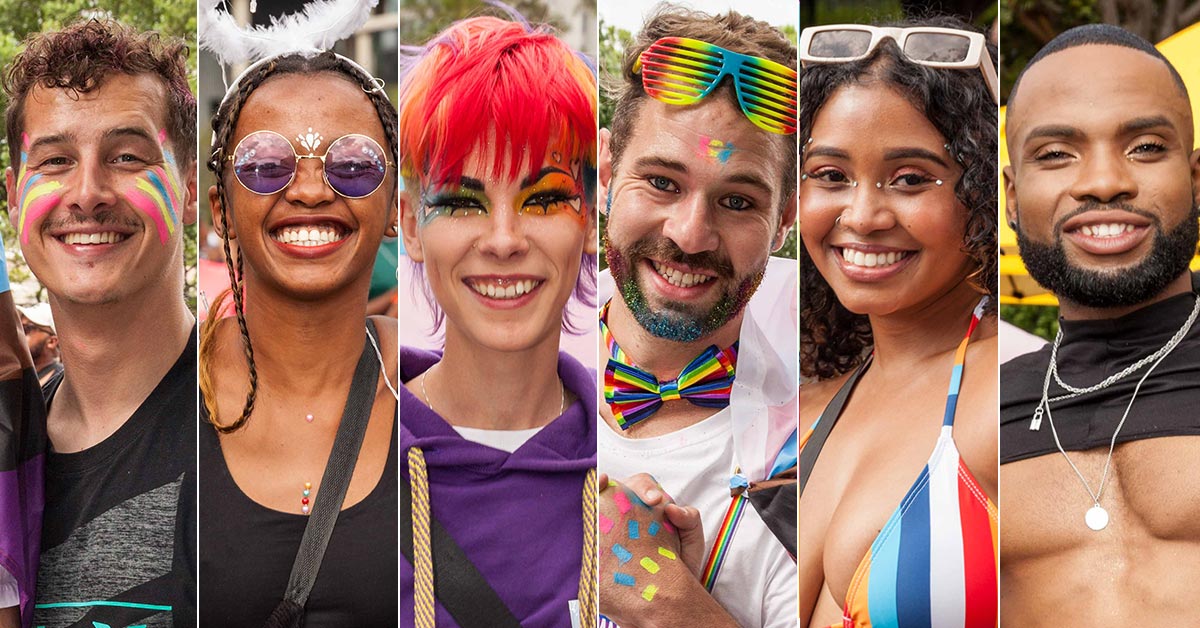 Johannesburg Pride 2022 was a joyful and defiant gathering of diverse LGBTIQ+ people and their friends, families and allies.
Held on Saturday the 29th of October, this was the 33rd edition of Africa's original and longest-running Pride event.
Despite warnings of a possible terror attack from the US government, thousands still made their way to Sandton to take a stand for equality and visibility and to celebrate their LGBTIQA+ community.
The crowd came in all hues, sizes, shapes, ages and sexual and gender identities, representing an idealised rainbow nation, even if for just one day.
Read our full Johannesburg Pride 2022 report here, or check out our stunning gallery of images of the faces of Johanneburg Pride below by David Penney.