Why LGBTIQ inclusion is essential in the school curriculum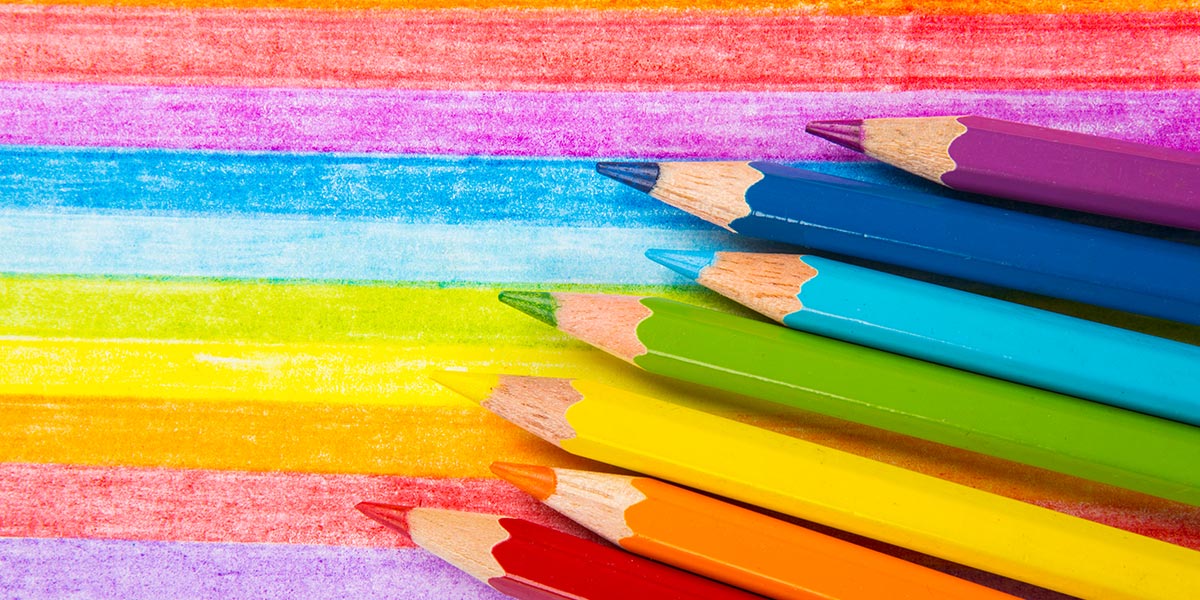 Local reality TV and social media star Lasizwe Dambuza faced a huge backlash on Twitter when he suggested that children should be educated about LGBTIQ inclusion and same-sex love from the age of 7.
The Fake It Till You Make It star encountered a barrage of homophobia upon expressing his views about inclusion in the educational curriculum in schools, following a similar homophobic backlash when he tweeted his solidarity with the people of Zimbabwe earlier in August.
I believe we need to start educating kids from the ages of 7 about homosexuality and make them understand about same sex love.

— Lasizwe (@lasizwe) August 23, 2020
Excluding age-appropriate information about LGBTIQA+ people from school curricula has been the norm since these curricula were first established, and through the many incarnations they've had over the past decades. More recently, there was an outcry from parents when the Department of Basic Education announced last year that it would be overhauling textbooks to be more inclusive of sexual and gender minorities and same-sex families.
While parents have varying reasons for contesting the idea behind inclusive sex and life education, there are plenty of grounds for an educational approach that includes all the variations of the gender and sexuality spectrum.
This is why LGBTIQ inclusion is essential in all educational curricula.
So kids don't think diverse sexual orientations and gender identities are wrong or unnatural
Many people with homophobic attitudes base their views on (often unfounded) religious principles. This perpetuates dangerous stereotypes; not least that being LGBTIQ and being a person of faith are mutually exclusive.
The days of perceiving homosexual or transgender identities as unnatural should be long over, and these misconceptions have been debunked over and over again. There is nothing wrong with identifying as lesbian, gay, bisexual, trans or queer but, unfortunately, these ideas are still being instilled in households across the country. Thus being exposed to accurate information at school is the only way that many kids will understand that LGBTIQ people are not behaving in a way that goes against nature or is morally reprehensible.
So they understand that different types of families exist
The heteronormative nuclear family has not been the standard in South Africa for a very long time, so goodness knows why the so-called preservation of these family structures is often touted as a reason for not teaching children that different types of families exist.
In fact, there's already a variety of different family structures in classrooms today, and including all this diversity in the educational curriculum will make every child feel like they form a part of a legitimate family, whatever it looks like.
To protect their LGBTIQA+ peers
A 2016 report by the Love not Hate campaign found that 56% of the LGBT South Africans who were surveyed said that they had experienced discrimination based on their sexuality or gender identity while attending school. Across the globe, the LGBTQIA+ community faces a disproportionate amount of bullying, compared to their heterosexual and cisgender peers, often leading to mental health issues and frequently also to serious threats to their safety.
Teaching children that being LGBTIQ isn't wrong or unnatural and that families can look different from one another stops them from being the bullies that are perpetrating this type of behaviour upon their friends.
So they can grow into respectful and tolerant adults
Intolerance has been a scourge in the rainbow nation for far too long, and the only solution to bigotry and a blinkered population is exposure to the manifoldness that this beautiful country consists of.
Exposing children to just one way of being not only imposes views on them that are not conducive to nation-building but also robs them of the chance to get to know some of the most interesting and vivacious people they are ever likely to meet.
If the replies on Lasizwe's tweet are anything to go by, there's still a lot of work to be done. As is the case with many of the other challenges facing our country, comprehensive and inclusive education is key to securing a safe and prosperous future for all.