Japan | Court rules same-sex marriage ban unconstitutional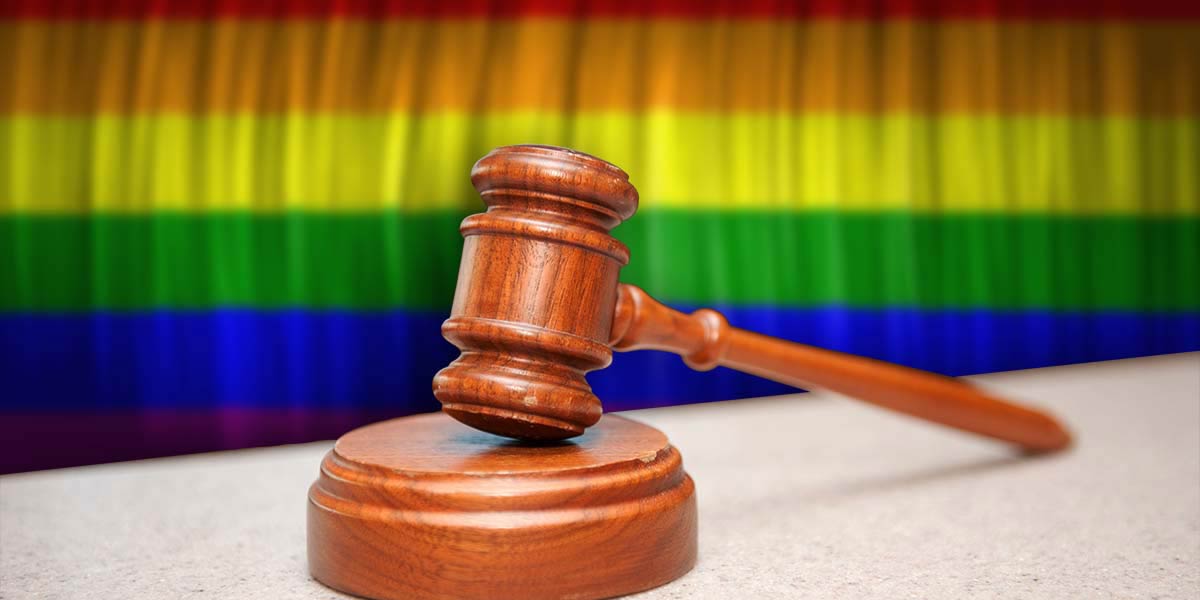 The LGBTQ community in Japan is celebrating its first court victory that's found that barring same-sex couples from getting married is unconstitutional.
On Wednesday, the Sapporo District Court ruled that the ban violates the constitutional right to freedom from discrimination on the basis of "race, creed, sex, social status or family origin."
The Associated Press reports that the case involved three same-sex couples who say that they've been financially disadvantaged because their relationships are not recognised.
"Legal benefits stemming from marriages should equally benefit both homosexuals and heterosexuals," the court found.
While the ruling has no impact on the law, it has huge symbolic value as it is the first time that a court in Japan has upheld the right to marriage for same-sex people.
" I couldn't stop my tears," one of the plaintiffs told France 24. "I think the court has sincerely considered the problems we face and delivered a really good verdict."
Lawyers for the plaintiffs, however, were disappointed that the court did not order the government to pay compensation to the couples and said they plan to appeal the decision.
While same-sex relationships are not legally recognised in Japan, some districts do issue "proof of partnership" documents that are not binding but can help couples with things like shared renting and hospital visits.
Japan is considered to have some of the most progressive attitudes towards the LGBTQ community in the region but has few protections or affirming legislation. Same-sex couples, for example, cannot adopt children and there is also no national protection from discrimination based on sexual orientation and gender identity.
A 2020 study by the Organisation for Economic Co-operation and Development (OECD) ranked Japan next to last for laws on LGBTQ inclusiveness among developed countries.
In January, Human Rights Watch and 115 human rights and LGBTQ organisations sent a letter to Prime Minister Yoshihide Suga calling on the country to pass LGBT nondiscrimination legislation ahead of the Olympic Games in July.
"Japan's national government should enact an anti-discrimination law in keeping with the Olympic Charter's ban on 'discrimination of any kind,' including sexual orientation and gender identity," said Kanae Doi, Japan director at Human Rights Watch.
"The Tokyo Summer Olympic and Paralympic Games represent an unrivalled opportunity for Japan to bring its laws into compliance with international nondiscrimination standards," Doi said.
In May 2019, Taiwan became the first and still only country in Asia to allow same-sex couples to marry.