WQMD – Season 3 Best of, Highlights and Recap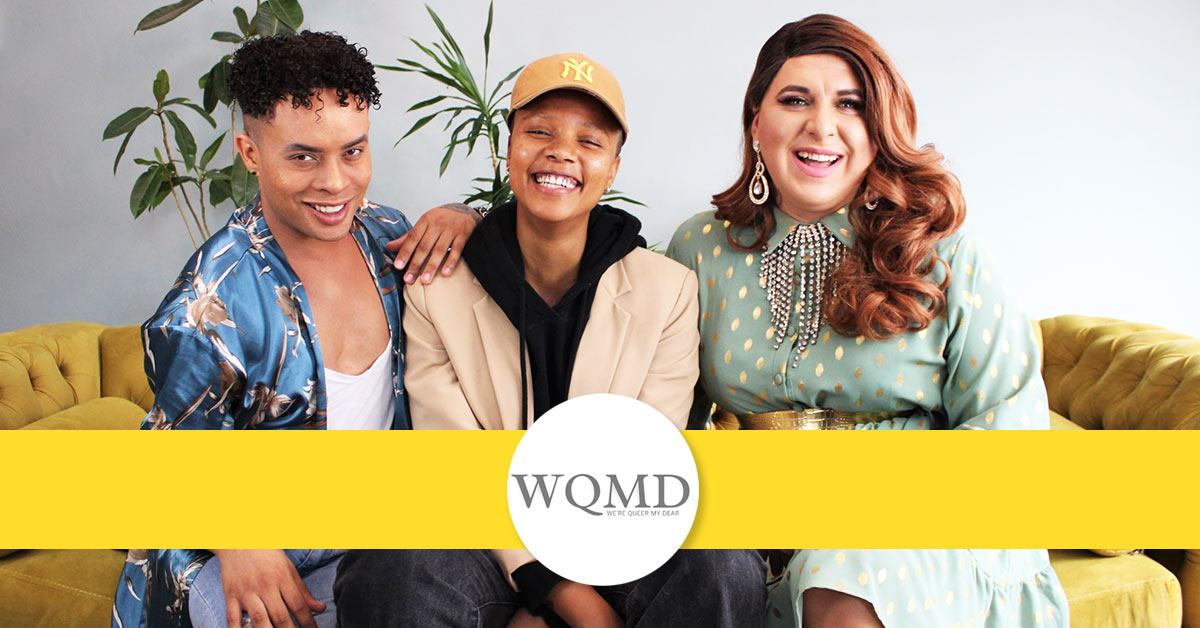 We're Queer my Dear (WQMD) – the acclaimed, informative, and empowering LGBTIQA+ online web series – returns for its third season.
And so, Season 3 of WQMD has come to an end. We've had a lot of thought-provoking discussions, tackled serious topics (but also laughed aplenty), and met incredible guests.
In Episode 10, we've compiled some of the highlights and most impactful parts of each episode from Season 3.
Remember to check out the Mamba YouTube channel playlists to watch all the episodes from the past three seasons.
WQMD is hosted by a proudly LGBTIQA+ trio: top South African drag artist, activist, performer and entrepreneur Shenay O'Brien; actor, presenter, beatboxer and activist, Tina Redman; and entrepreneur, designer, and brand developer, Jodi Deerling.
Watch Season 3 Ep 10 below.