WQMD – Queer Physical & Mental Health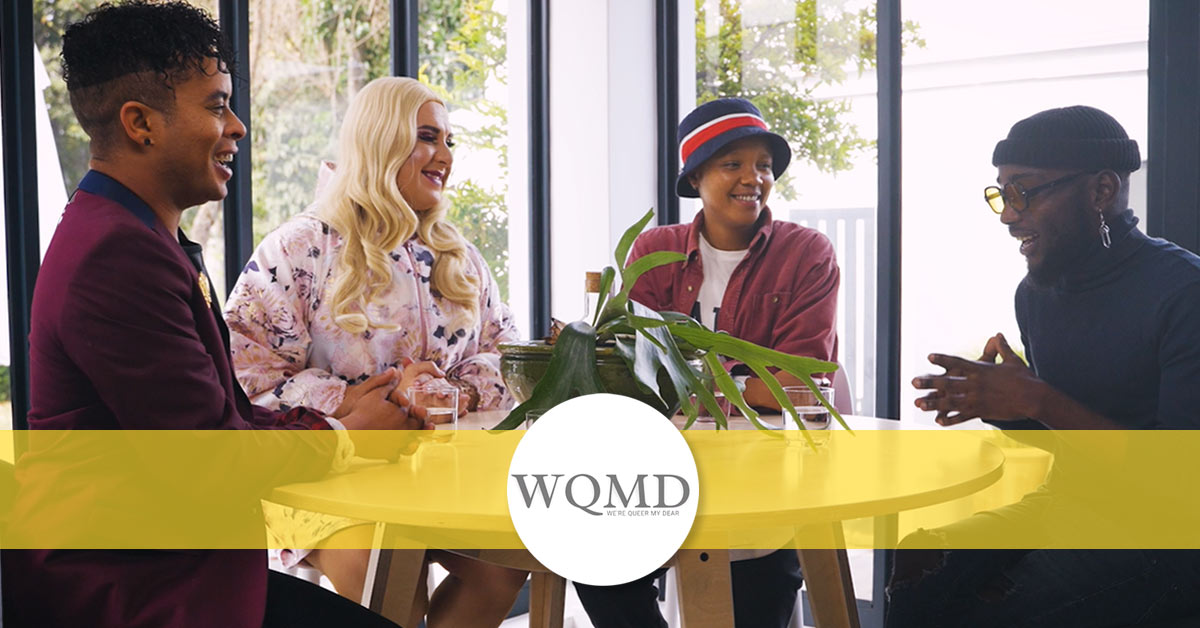 We're Queer my Dear (WQMD) – the acclaimed, informative, and empowering LGBTIQA+ online web series – returns for its third season.
Putting your physical and mental health first is a priority many of us tend to overlook, sometimes because we fear discrimination and stigma from this sector. But, we have the right to be treated fairly and equally to ensure that our health is given the attention it deserves.
With various institutions and platforms dedicated to raising awareness around health services specifically for queer individuals, where do we go? In this episode, the WQMD team talk to Vincent "Vee" Nkosi from The Aurum Institute's Pop Inn clinics.
WQMD was created by top South African drag artist, activist, performer and entrepreneur Shenay O'Brien (Producer) and Jennis Williamson (Director) in 2019 and is presented on MambaOnline.com – South Africa's leading LGBTQ news platform.
The show is hosted by a proudly LGBTIQA+ trio: Shenay, of course; actor, presenter, beatboxer and activist, Tina Redman; and entrepreneur, designer, and brand developer, Jodi Deerling.
Watch Season 3 Ep 4 below.