WQMD – Dr Beverley Ditsie: A South African Queer Icon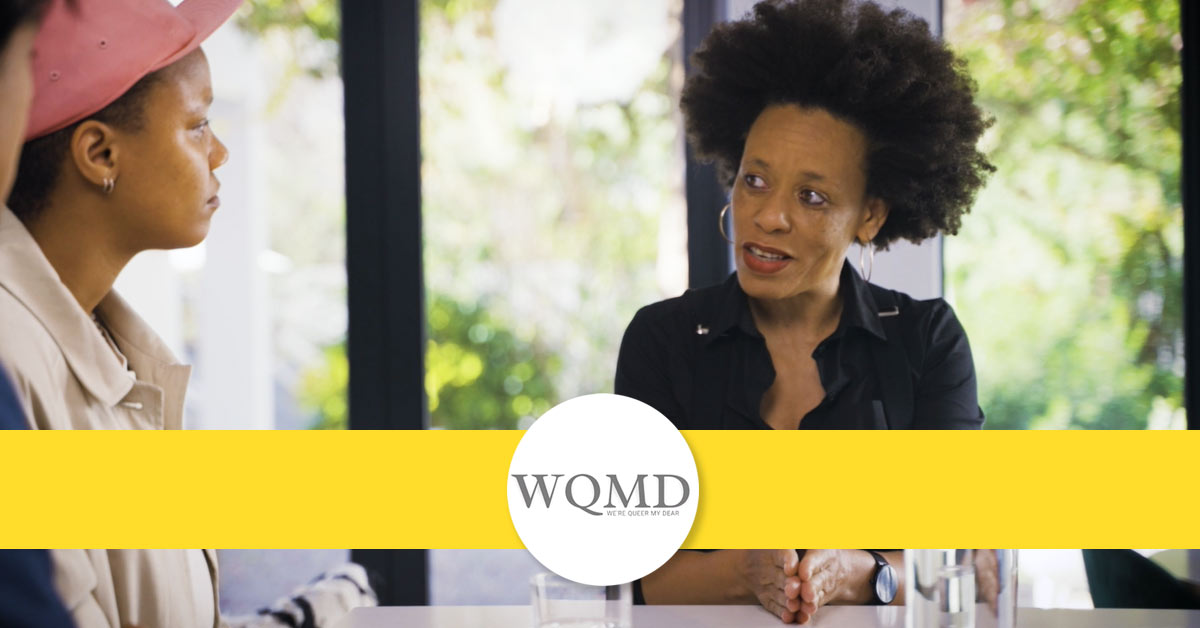 We're Queer my Dear (WQMD) – the acclaimed, informative, and empowering LGBTIQA+ online web series – returns for its third season.
In this episode, the WQMD team are in the presence of queer royalty, Dr Beverley Ditsie – one of the continent's most influential queer voices and a true South African icon.
We talk about their childhood, growing up and coming out, their work and activism, organising the first Pride in Africa in 1990 with Simon Nkoli and other brave individuals, and their wish for future generations of South Africans. Plus, we honour Beverley Ditsie with a very special award!
You don't want to miss this insightful, beautiful, memorable and gripping episode!
WQMD is hosted by a proudly LGBTIQA+ trio: top South African drag artist, activist, performer and entrepreneur Shenay O'Brien; actor, presenter, beatboxer and activist, Tina Redman; and entrepreneur, designer, and brand developer, Jodi Deerling.
Watch Season 3 Ep 7 below.