WQMD – Experiences, Stories and Evolution of SA Drag Culture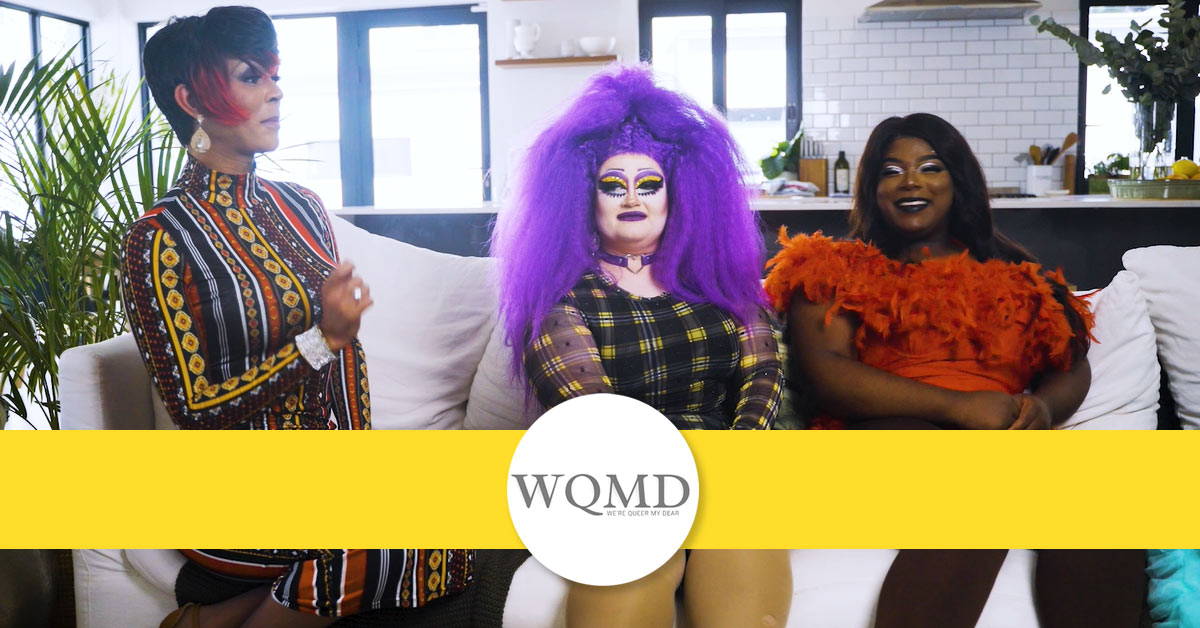 We're Queer my Dear (WQMD) – the acclaimed, informative, and empowering LGBTIQA+ online web series – returns for its third season.
The art of drag has taken the world by storm, with the RuPaul's Drag Race franchise making it a truly global phenomenon.
In this episode, Shenay sits down with three proudly South African drag superstars – Kitana Klitoris, Nicki Supreme, and Karla Beauty Marx – to explore all things drag. They talk about their drag styles, experiences getting into drag, their obstacles, advice for other aspiring performers, and how we are evolving and upping the standard to compete with international strutters.
WQMD is hosted by a proudly LGBTIQA+ trio: top South African drag artist, activist, performer and entrepreneur Shenay O'Brien; actor, presenter, beatboxer and activist, Tina Redman; and entrepreneur, designer, and brand developer, Jodi Deerling.
Watch Season 3 Ep 8 below.