WQMD – Navigating What it Means to be Intersex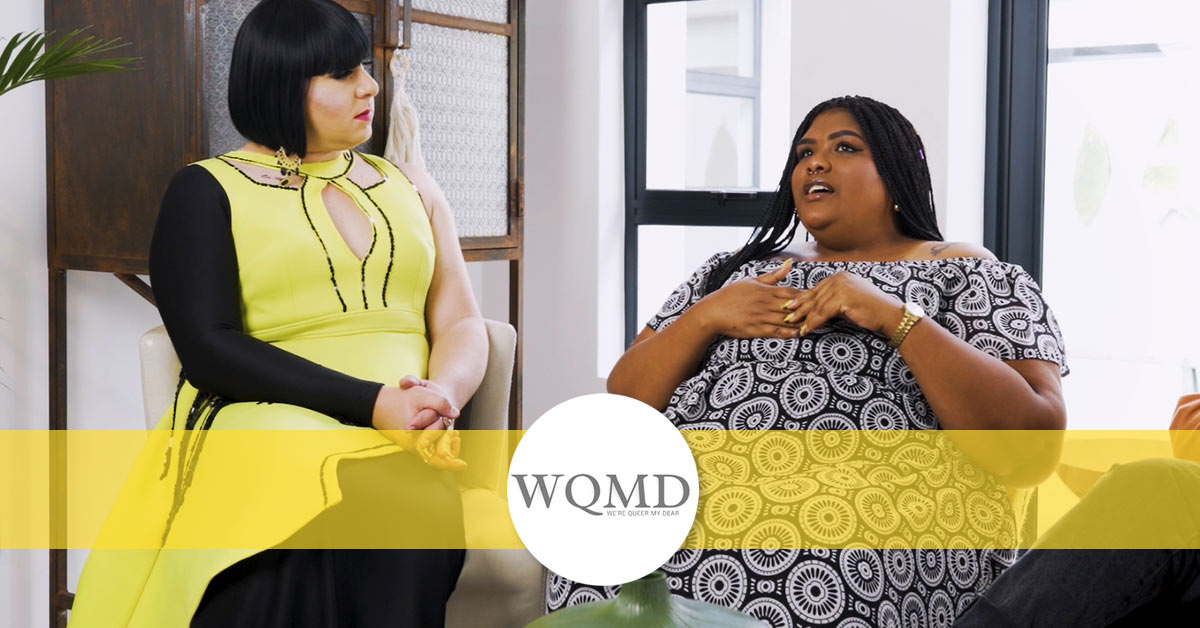 We're Queer my Dear (WQMD) – the acclaimed, informative, and empowering LGBTIQA+ online web series – returns for its third season.
Intersex individuals are still widely misunderstood, incorrectly labelled and stereotyped. They often face discrimination and lack support from a society that doesn't understand what being intersex entails.
Crystal Hendricks from the organisation Iranti.org joins the WQMD team to open up about her personal experiences. She talks about what we need to know about the issues and obstacles intersex individuals have to navigate in a heteronormative and traditionally binary society.
Hendricks also discusses South Africa recently winning the bid to host the 2024 ILGA World Conference and what this means for the country.
WQMD is hosted by a proudly LGBTIQA+ trio: top South African drag artist, activist, performer and entrepreneur Shenay O'Brien; actor, presenter, beatboxer and activist, Tina Redman; and entrepreneur, designer, and brand developer, Jodi Deerling.
Watch Season 3 Ep 6 below.