Coronavirus | Queer community urged to limit dating app hookups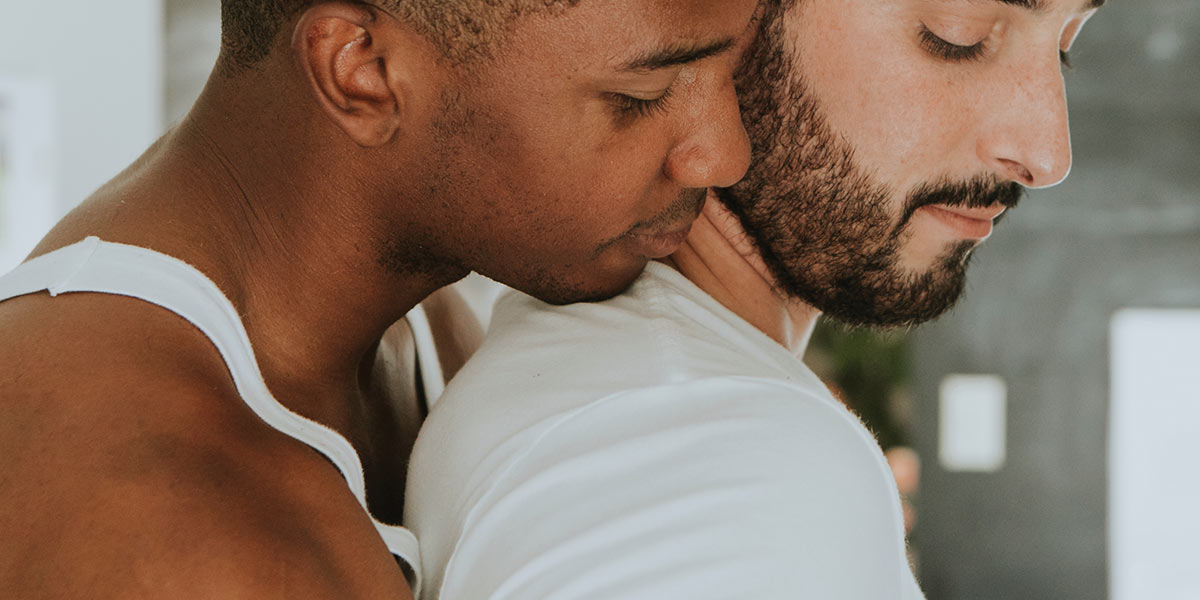 As South Africa desperately tries to limit the spread of coronavirus, the ANC Women's League LGBTIQ+ Desk has urged the LGBTIQ+ community to take action to protect itself.
Among the measures recommended by the desk's Interim National Spokesperson, Mpho Buntse, is for queer individuals to limit dating app hookups during the crisis.
"We recognise how digital and online dating and hookup platforms – such as Grindr and Tinder – aid the socialisation and erotic justice of our community," said Buntse. "However, the potential that online and digital networking platforms may have in furthering the spread of the coronavirus cannot be ignored."
The desk, which was launched in January, urged all LGBTIQ+ persons engaged in digital dating and hookup platforms "to maintain a social network, but remotely" and said that "only meeting people virtually is the most effective measure of social distancing."
Buntse called on the community to practise basic hygiene, including washing hands regularly during interactions with others, and for "public spaces for queer entertainment and socialisation to put in place measures to keep the LGBTIQ+ protected from the spread of this pandemic."
The desk welcomed the postponement of LGBTIQ+ events, such Mr Gay World 2020, Free State Pride and the Pink Loerie Mardi Gras and Arts Festival, in response to the growing threat of coronavirus in South Africa.
"We also commend enterprises such as Great Dane in Braamfontein, Johannesburg for taking the difficult choice to close business operations as a means of curbing the spread of the virus amongst its patrons. We hope that many other enterprises known to be safe spaces for the LGBTIQ+ community will also play their part in this national fight," said Buntse.
At the time of writing, 150 coronavirus cases have been confirmed in South Africa. Regulations have been put into place limiting restaurants, bars, shebeens and stores that sell alcohol from opening between 18:00 and 9:00 on weekdays and Saturday, and between 13:00 and 9:00 on Sundays and public holidays. No gatherings may take place with more than 100 people.
If you are concerned that you have coronavirus and/or have any symptoms, call the national coronavirus hotline for further advice and support on 0800 029 999. To stay up to date on coronavirus news and developments, join the official coronavirus WhatsApp group on 060 012 3456. (Send "hi" to the number and follow the prompts.)