Man accused of murdering Anele Bhengu remains behind bars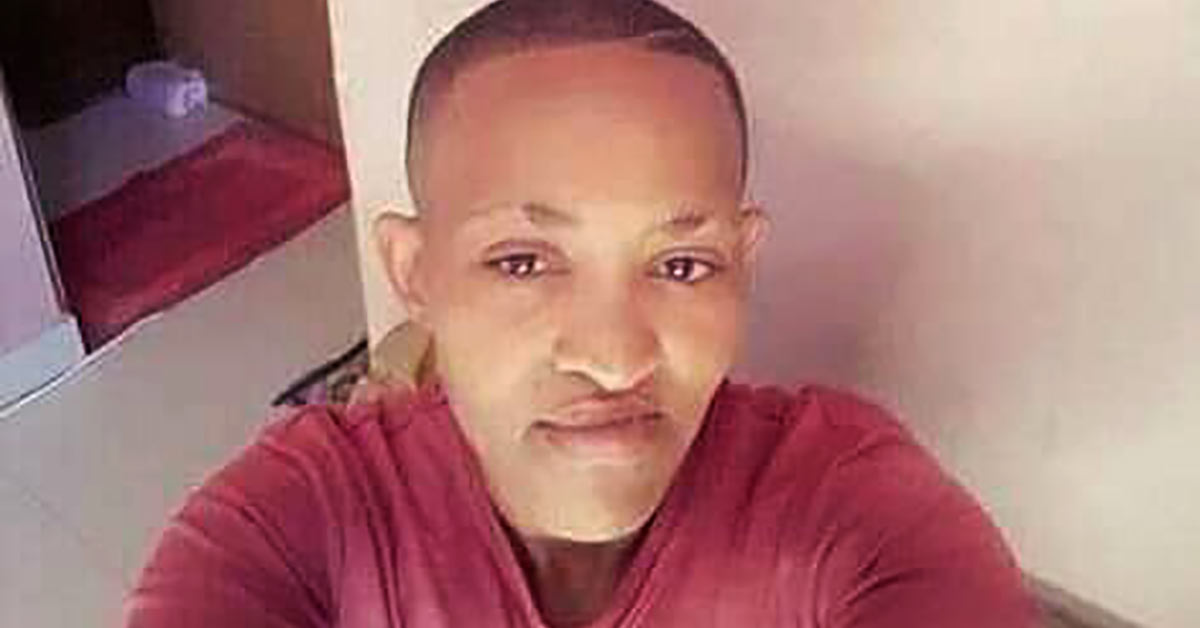 The man accused of murdering young lesbian woman Anele Bhengu in a brutal attack in KwaZulu-Natal has appeared in court.
The mutilated body of the 28-year-old Bhengu was discovered in the bushes near a school in Kwamakhutha on Sunday 13 April.
It's been reported that she had been stabbed and disembowelled. It's also suspected that she was raped. The brutality of the killing suggests that Bhengu's murder was very possibly a hate crime.
She was last seen by her family when she went to stay with a friend for the weekend and apparently decided to return home at night.
Thulani Cele, 39, was arrested and has been charged with murder and assault with the intention to do grievous bodily harm. It's believed that he had fled the area to Port Shepstone where he was arrested.
A small group of LGBTIQ+ activists holding a rainbow flag gathered outside the uMbumbulu Magistrates Court on Monday during Cele's appearance to demand justice for Bhengu and to show support for her family.
There was relief that Cele was remanded in custody pending his next appearance and formal bail hearing scheduled for 30 June.
Here are the other known victims of the LGBTIQ+ murders that have shaken South Africa since 12 February 2021:
Supporters are urged to sign the online petition demanding action against LGBTIQ+ hate and violence in South Africa.