Lesbian woman killed to "remove family curse" in alleged KZN hate crime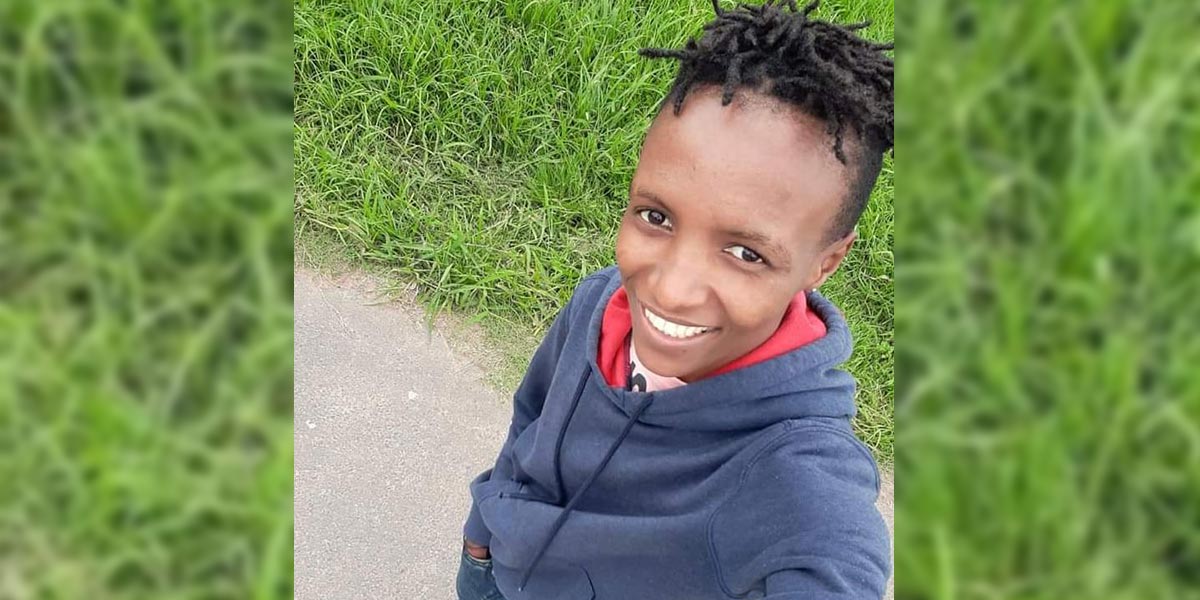 Sisanda Gumede, a 28-year-old lesbian, has been murdered in a suspected homophobic hate crime in KwaZulu-Natal (KZN), allegedly by her own cousin.
The attack was confirmed by KZN Social Development MEC, Nonhlanhla Khoza, in a statement issued by the department.
According to initial reports, Gumede was stabbed by her cousin on Sunday afternoon. The young woman was rushed to the hospital bleeding profusely but did not survive the attack.
It's been claimed that Gumede and her cousin had an altercation while at a relative's home. The murder is believed to have been motivated by homophobia as the cousin allegedly called her "stabane" (a homophobic slur) and gloated after the incident that he'd "removed the curse from the family".
Khoza sent her condolences to the Gumede family and said that hate crimes directed at LGBTIQ+ communities and gender non-conforming persons are against the ethos of the Constitution.
"We are deeply ashamed that in our nation we still have people facing discrimination based on their sexual orientation. This is a gross violation of basic human rights and we should unite to end such crimes," said MEC Khoza.
She urged communities in the province to not tolerate hate crimes and to work with the police to expose those involved in these acts. The MEC has assigned a team of social workers to meet with the family and provide them with psychosocial support.
Gumede, who will be laid to rest on Friday, is the 19th known LGBTIQ+ individual murdered in South Africa since February, in addition to a spate of brutal non-lethal suspected hate crime attacks.
In KZN, a member of the LGBTIQ+ community known as Thandi, was recently severely assaulted and left for dead in a ditch. Last month, Bhumi North, a transgender Gauteng woman survived being bashed in the face and head by a man with a car jack.
Hlengiwe Buthelezi, Director of the KwaZulu-Natal LGBT Recreation organisation, told MambaOnline that Gumede's murder had left her feeling frustrated and numb.
"These killings are just going on and on," she said. Buthelezi called for the long-delayed Hate Crimes Bill to be passed. "We are not saying the bill will eradicate these social ills but we feel that it will be one of the tools that will take us forward in preventing hate crimes."
Here are the known victims of the LGBTIQ+ murders that have shaken South Africa since 12 February 2021: